In 1963 and 1964 I made journeys with our teacher for arts and cultures the unforgettable mr. Gijsbert Beks to the Castle Region of the Loire and the French capital Paris…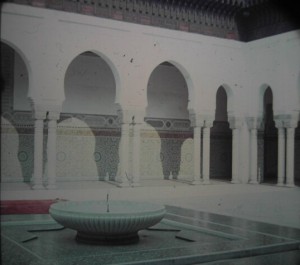 Paris. City Centre. left Seine Bank.  Mosque. June 1964.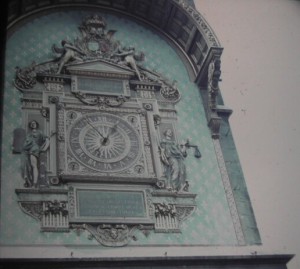 Paris. l'Horloge. Centre Seine Island. June 1964
all pictures on this page© 1964 . Julius Röntgen
this page revised November 14, 2017.